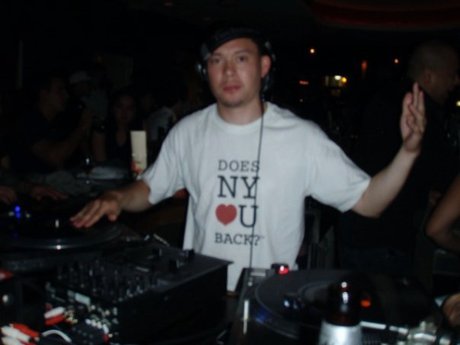 Little something DJ Lingo put together.. enjoy or contact me it anything djlingo1@gmail.com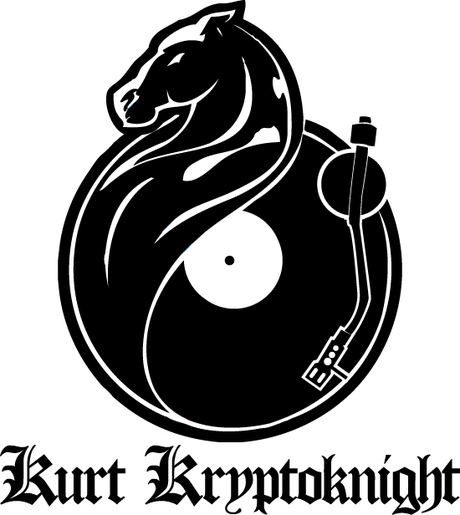 Quick 20 minute mix I did to use as a demo. Figured why not share it, so here you go! Please feel free to download and email me at kurtkryptoknight@gmail.com for booking requests and other inquiries. Enjoy!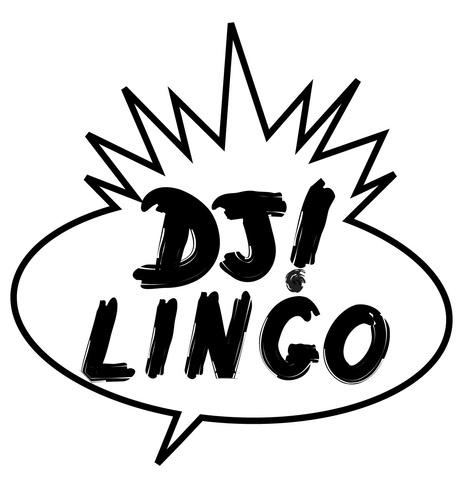 This is something that DJ Lingo put together... please download and enjoy...for questions, comments, and or feedback holler at me djlingo1@gmail.com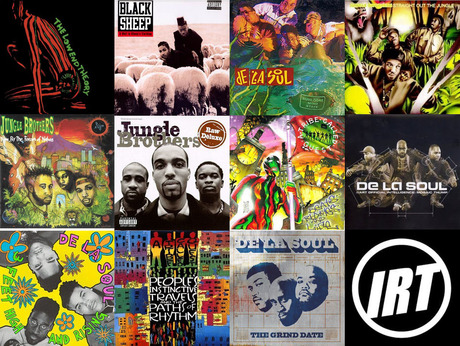 Dedicated to four of the most influential groups in hip-hop, De La Soul, Jungle Brothers, A Tribe Called Quest, & Black Sheep. With their abstract and open-minded lyricism, along with their hip-hop jazz like flow, they changed the game of hip-hop.
Track Listing:
Check The Rhime- A Tribe Called Quest
Flavor Of Month- Black Sheep
Breakadawn- De La Soul
Straight Out the Jungle- Jungle Brothers
Jam- A Tribe Called Quest
To Whom It May Concern - Black Sheep
Much More- De La Soul
Brain- Jungle Brothers
Jazz- A Tribe Called Quest
Black with N.V.- Black Sheep
All Good- De La Soul
Can I Kick It?- A Tribe Called Quest
Beeds On Strings - Jungle Brothers
Hoes We Know- Black Sheep
Buddy- De La Soul
The Promo- Jungle Brothers
To hear more of DJ Lingo and the rest of the iRT crew, come check our weekly venues:
Thursday Nights
Reasonable Doubt w/ DJ Reason @ Forbidden City (212 Ave A)
Special guest DJs every week
Drink specials from 10PM-12AM
No Cover/No Dress Code
Friday Nights
Krypto Nights w/ DJ Kurt Kryptoknight @ Forbidden City (212 Ave A)
Special guest DJs every week
No Cover No Dress Code
Saturday Nights
No Tricks w/ DJ Reason & Mad Ryan @ Batista ( 40 Ave C)
Special guest DJs every week
No Cover No Dress Code
****For more information or availability please email djlingo1@gmail.com ****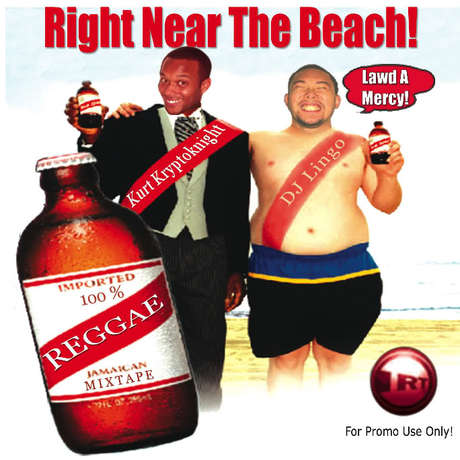 Kurt Krytoknight and DJ Lingo are back with RIGHT NEAR THE BEACH! - that Dub / Dancehall Reggae Mix that you've been waitin' for.. BO! BO!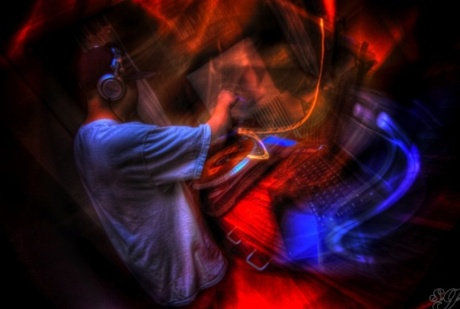 indy hip-hop mix from jonyfraze! Vibe2This Yall!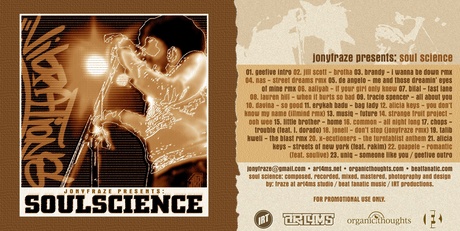 volume one of my soul / hip-hop mixtape series. enjoy yall.

Just in time for Valentines Day! Kurt Kryptoknight and DJ Lingo come thru with the PIMPED OUT OLD SKOOL MIX!!! Blended and mixed nice and smoothly so you can just enjoy the vibe and snuggle with your loved one. Enjoy ... BIOTCH!!!

Jonyfraze is back with episode deuce of the IRT Crew Podcast. This time around he drops a ALL-JERSEY track listing as a Ode to the Garden State. Special Guests Include two-time DMC World Champion and NJ native DJ I-Emerge of the 5th Platoon, Fader Ballistix, and Norm Rex Records... NJ ALL DAY!! A-YAEE-YAAAY!
Jonyfraze sets off the 1st Podcast from the IRT Crew. Filled with exclusives and some new and old treats! Look out for upcoming episodes from other crew members!
ENJOY!